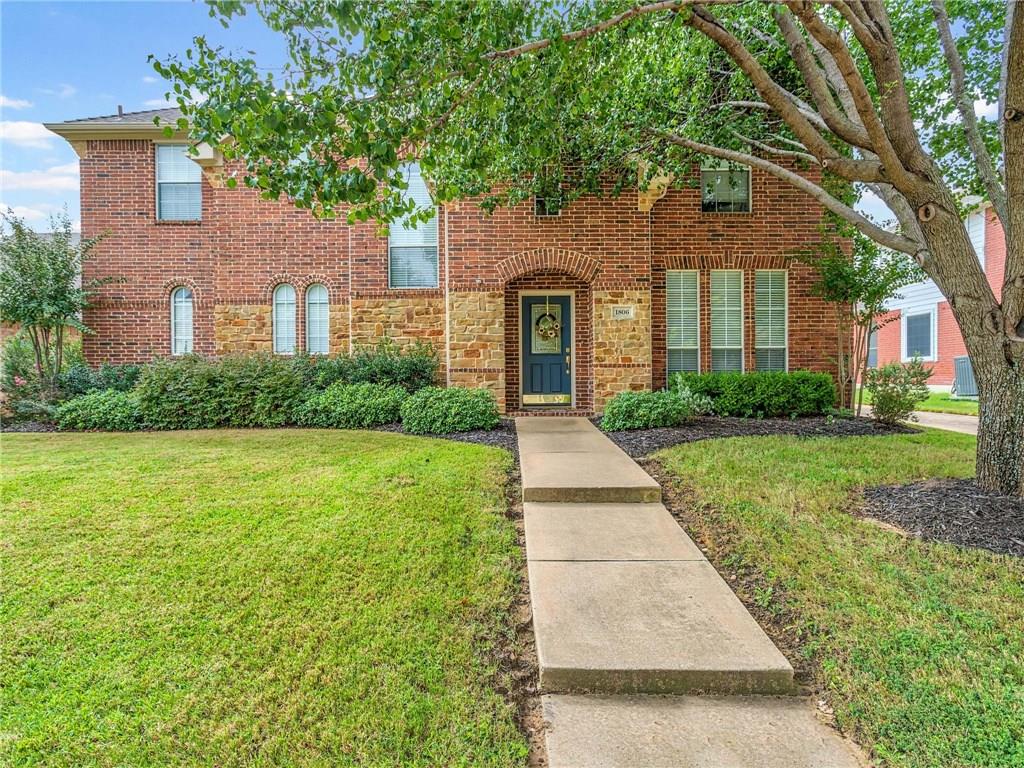 So after almost 11 years at our house in Bedford, we have finally moved over to Keller, which should make our lives a lot easier since everything we do is usually in Southlake or Grapevine because of work and school.

We could not have done this without our friend and realtor Richae Yeats Murphy, whom Tracey and I have used for our house purchases over the last 20 years. I have known her for more than 25 years so there was not any doubt I would be using her again for this move. Tracey and I are glad we did because she really knocked the sell of our house and the purchase of our new one out of the proverbial park.

She got the house sold before it even went on the market and when we began to look for a new house, we told Richae what we wanted and she did most of the leg work for us (weeding out the stuff she knew we – meaning Tracey – would not like), she set up all of our transactions with the vendors, and held our hand all the way through this process. She kept us so informed about what was going on, I joked with her after we closed there was some "separation anxiety" because of all the phone calls, texts and emails we received on a daily basis.

Thank you Richae for everything you did for us. Great job once again.
— Todd Dearing